Notice - 1 Feb 2018: Kalemanzi Media Solutions has merged with Ukuyila (Pty) Ltd.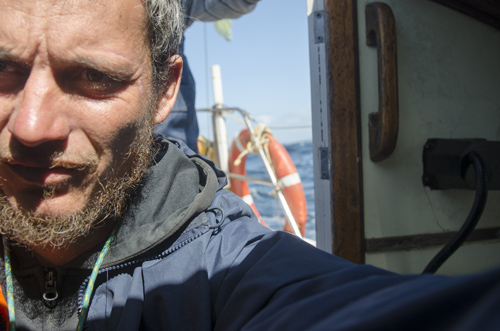 Why am I doing it?

I've been operating under the Kalemanzi Media Solutions Brand since 2005, offering an array of services like web development, graphic design, photography, sound engineering, cinematography, hosting, SEO, technical support etc. In recent years, I focused more on programming and writing custom coding solutions. This filled a niche where I felt other developers fell short. Joining forces with a quality team is the logical next step for me. This enables me to focus core strength areas and simultaneously provide you with direct access to the rest of the excellent Ukuyila team and skill set. Together we can offer you a more diversified and quality guaranteed service, taking your business to the next level.

Happy clients becoming partners


I have been providing freelance and consulting services to Ukuyila over the past year and a half. In November 2017 Ukuyila approached me with an offer to merge as they (and their clients) were very satisfied with my work. The rest as they say, was history. We decided to push the merge off till 1 February 2018.

When will this come into effect?
Immediately.

If you have any further questions or need more information on the broader service offering now available, feel free to contact me.
My new business email account will be paul(at)ukuyila.com